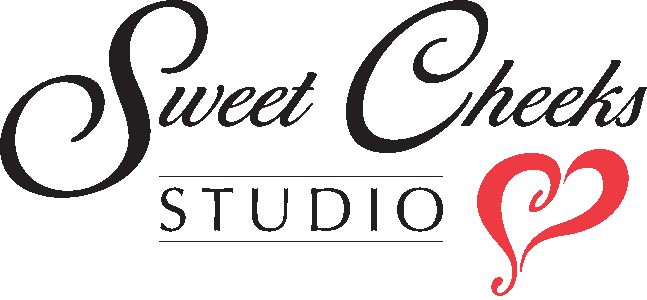 Advanced Skin & Body Care


Now in the "Talk of the Town" Salon Suites




27485 Ynez Rd. Suite 4, Temecula




Cheryl: 951.541.1769




Summer: 858.752.1923
LED Light Therapy Treatments
with Lightwave
​
We're excited to announce the latest in LED Light Therapy,
now at Sweet Cheeks Studio!
We chose the Lightwave System for its superior combination of specific light wavelengths, frequencies and optimal power, plus it is the only device that incorporates Topical Light Infusion technology.
Revitalize your skin without any downtime or discomfort. Our innovative treatments counteract years of sun damage, environmental exposure, aging, acne and acne scarring. You'll see noticeable results, often in just a couple of treatments!
Benefits:
• Facial tightening
• Reduction of wrinkles
• More uniform skin tone and texture
• Improves rosacea
• Reduces hyperpigmentation from sun damaged skin
• Softens and lessens stretch marks and scars
• Reduces acne and acne scarring
• Improves results of Botox® and other injectables
​
​
LIGHTWAVE Topical Light Infusion
Topical light infusion (TLI) is a more effective way to "push" topicals into the skin. Light energy helps the body absorb these nutrients and serums improving your results. Plus, we customize each treatment especially for you!
We invite you to learn more about how LED Light Therapy and Topical Light Infusion can help you reach your skin care goals. Call to schedule a free consultation today!
​
Lightwave Topical Light Infusion Treatments
Skin Brightening $169
Improves discoloration from sun damage and helps even skin tone.
Package of 8 Treatments recommended $1199 ($150 discount)
Wrinkle Repair $169
Helps restore skin tone and structure with better hydration. Helps reduce the appearance of fine lines and wrinkles.
Package of 8 Treatments recommended $1199 ($150 discount)
Retinol Revitalizing Youth $169
Helps promote collagen production and creates a more youthful complexion.
Package of 4 Treatments $599 ($77 discount)
​
​
LED Red Light, Blue Light and Infrared Light Treatments
​
Acne Treatment - Blue & Red $95
Blue light is effective at killing the bacteria that causes acne. Our treatment includes cleanse, acne treatment, exfoliation, corrective treatment gel and sunscreen. Blue and red light therapy helps reduce redness and inflammation.
Package of 3 Treatments $259 ($26 discount)
​
Anti-Aging Treatment - Red $95
LED light therapy accelerates the production of collagen and elastin and improves the appearance of the skin. Helps reduce fine lines and wrinkles. Includes exfoliating enzyme wash, hydrating recovery gel, antioxidants, moisturizer and SPF.
Package of 3 Treatments $259 ($26 discount)
​
​