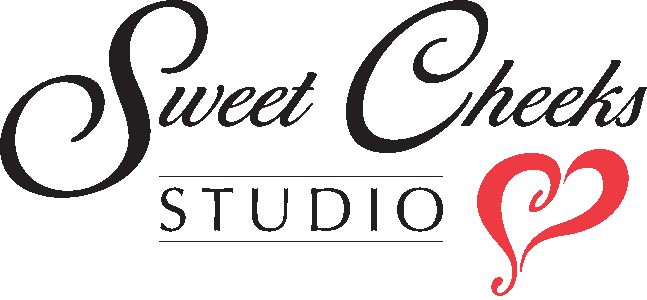 Now in the "Talk of the Town" Salon Suites




27485 Ynez Rd. Suite 1, Temecula
Cheryl: 951.541.1769
Summer: 858.752.1923
Every month we feature special discounts on services we think you'll love.
​
Now through October 31, 2018...
Pumpkin Apple Fall Facial
with Free LED Light Therapy
$95 ($130 value)
Let's revive your dry summer skin! Packed full of nutritious pumpkin and apple wine extract, your skin looks rejuvenated. PLUS, the LED light therapy treatment helps improves your skin from within.
______________________________________
​
Pumpkin Apple Fall Peel
For all skin types
$95
The natural benefits of apple and pumpkin help firm and tone your skin. Just in time for the holiday festivities! Expect little or no visible exfoliation, yet brighter and younger looking skin.
​
______________________________________

Pumpkin Peptide Polish - Express Facial
with Free LED Light Therapy
$75 ($110 value)
Infuses the skin with vitamins and vital nutrients. The Pumpkin Peptide treatment exfoliates dead skin cells, provides antioxidant support and stimulates collagen activity. Skin feels smooth, looks bright and youthful!
___________________________________________
The Ultimate Facial Treatment
Includes Microdermabrasion, Micro-needling,
LED Light and Oxygen Therapy
$199 (reg. $249) Save $50!
We call it "the ultimate treatment" simply because... well, it's an extraordinary treatment at a great price. And, our clients love it! Schedule now for $50 savings.

Microdermabrasion removes dull, dead skin cells.
Micro-needling repairs the skin, for a smoother texture. LED light therapy helps reduce fine lines and wrinkles. Oxygen infusion provides moisture balance and nutrients for an amazing skin tone and glow.
Includes: Vitamin C Serum, Moisturizer, SPF, Eye Revitilizer and Lip Balm.
Enjoy a fresh, clean, bright complexion now!
_______________________________________
FREE Microdermabrasion Treatment
with any VI Peel
For all skin types
$349 to $399
Enhance the benefits of your VI Peel. Microdermabrasion steps it up for even better results, so we're including it free! (reg. add-on value $79)
Your VI Peel is custom formulated for your special skin type. Expect slight to moderate peeling, then amazing beautiful skin!
____________________________________
NEW PRODUCTS!
Introducing Replenix® Retinol Treatment Pads
• Reduces the appearance of fine lines,
wrinkles & pore size
• Enhances tone & texture
• Promotes healthy radiance
• Unclogs pores
• Fortified with antioxidants that minimize
free-radical damage
• Compatible with all types of acne regimens
60 pads $75
Rebrightalize® Enhancement Therapy
2% • 4% • 6% • 8%
Done with those brown spots?
Hyperpigmentation is caused by sun exposure and other damage to the skin. This product helps remove these signs of aging, lightens and brightens the skin. Plus, contains antioxidants to calm and soothe. Let's take your skin to the next level!
60 pads $99 and up
____________________________________
Specials are good through October 31
Please call for your appointment...
(951) 695.0826
​
or Book Online >
​
​
​