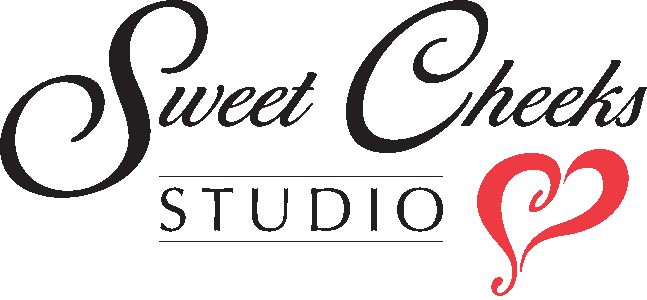 Now in the "Talk of the Town" Salon Suites




27485 Ynez Rd. Suite 1, Temecula
Cheryl: 951.541.1769
Summer: 858.752.1923
Eyelash Extensions
​
Enhance your eyes with gorgeous lashes that look real!
From "Mild to Wild," let's create the look that's right for you.
A synthetic lash is applied to each of your natural lashes. Amazing results customized just for you.
Full Set starting at $199
One lash applied to each of your existing lashes.
The beauty is in the details... Absolutely gorgeous!
Fill-ins starting at $49
Refresh your lashes
As you shed your natural lashes, you also lose the lash extension. The good news is your lashes are constantly replenishing! After a week or two, you'll probably want to add new extensions to maintain those awesome eyelashes.