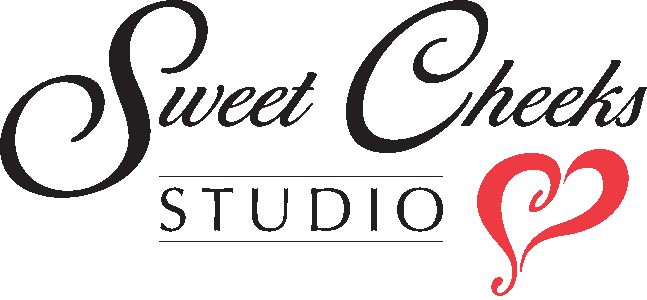 Now in the "Talk of the Town" Salon Suites




27485 Ynez Rd. Suite 1, Temecula
Cheryl: 951.541.1769
Summer: 858.752.1923
Medical Spa Treatments
​
We help complete your total image with a variety of enhancements for your skin, improving your overall appearance. Customized just for you, each treatment targets your individual concerns.
​
COSMELAN
$849
This advanced program dramatically reduces the appearance of dark spots and hyperpigmentation.
​
• Very effective for all types of melasma (dark areas on face)
• Excellent results on all complexions - light to dark
• Safe for all skin types
• Treatment can start any time of year
​
VI PEEL
from $349 to $399
For Hyperpigmentation and Acne
This medical-grade peel targets hyperpigmentation and melasma, reversing sun damage and signs of aging. Improves skin tone and texture by stimulating collagen growth and elastin production. Also effective for clearing acne & reducing acne scarring.
​
​
​