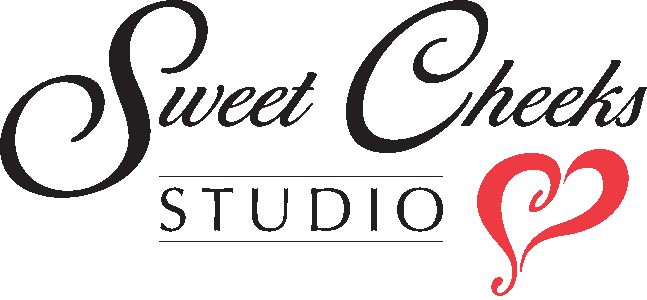 Now in the "Talk of the Town" Salon Suites




27485 Ynez Rd. Suite 1, Temecula
Cheryl: 951.541.1769
Summer: 858.752.1923
Massage Therapy
​
Everyday life takes its toll on all of us. Fatigue, stress and tired muscles are signals that you need to "decompress" and take care of yourself. Therapeutic massage is an effective way to help relax, refresh and revive your body and soul.
Swedish Massage $80
Our signature massage
An essential massage intended for most people. Helps relax and restore balance to your entire body.
Deep Tissue Massage $90
Targets overworked muscles
You know where it hurts, and it's easy to pinpoint those knots. A more focussed approach that helps eliminate aches and pains.
​
Prenatal Massage $80
Anytime up to 4 weeks before your little angel arrives!
You need very specific attention to your body at this time. Created for your comfort and stress reduction, your session helps relieve sore muscles, especially in the lower back.
Infrared Sauna
​
The therapeutic benefits of FAR Infrared heat are well-known. Stress reduction, relaxation, improvements in circulation, and release of toxins have been demonstrated in many scientific studies. Enjoy our sauna in a relaxing environment and emerge feeling relaxed and rejuvenated.
Single session (30 minutes) $39
Series of 3 sessions $99
Enhance your massage...
Add Hot Stone Treatment: $10
Add Aromatherapy: $5