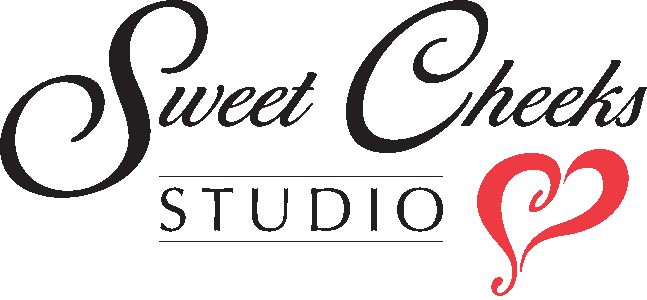 Now in the "Talk of the Town" Salon Suites




27485 Ynez Rd. Suite 1, Temecula
Cheryl: 951.541.1769
Summer: 858.752.1923
Every month we feature special discounts on services we think you'll love.
​
Now through September 29, 2018...
The Ultimate Facial Treatment
Includes Microdermabrasion, Micro-needling,
LED Light and Oxygen Therapy
$189 (reg. $249) Save $60!
To begin our Ultimate Treatment Session, we start with our medical-grade microdermabrasion machine, to gently remove dull, dead skin cells.
Next, we use our micro-needling pen with hyaluronic serum which triggers a healing response that repairs and creates a smoother texture.
Our LED light therapy stimulates, heals and promotes collagen production to reduce fine lines and wrinkles.
A cool hydrating recovery mask infused with a blend of volcanic water, ginseng root extract, amino acids and antioxidants is applied to improve skin texture and brightness with intense moisture and balance.
Then, a stream of pressurized oxygen infused with botanical, vitamin, mineral and nutrient extracts is applied to the face and neck. This helps the skin absorb these vital moisturizing agents for a smoother, plumper look, and a healthy glow.
Your treatment is completed with a Vitamin C Serum,
Moisturizer, SPF, Eye Revitilizer and Lip Balm. Enjoy your fresh, clean, bright, new complexion all summer long!
____________________________________
Acne Treatment
Includes Free LED Light Therapy!
$75 ($110 value)
Great for anyone with problematic acne. This facial combines deep enzyme action with fruit acids to help clear complexion. LED Light Therapy enhances the effects by destroying the bacteria that is responsible for acne. See clearer skin with just one treatment!
____________________________________
​
​
​
​
​
​
​
​
​
​
____________________________________
​
More Deals...
Microdermabrasion
Plus Free LED Light Therapy
$95
Glowing skin is yours with this treatment. Removes dull, dead skin cells to reveal your beautiful face!
Retinol Vitamin A + Peptide Peel
$329 (reg. $399)
This series of 3 peels treats a variety of skin problems. See better skin tone and texture, more even color. Fight back the signs of aging!
____________________________________
NEW PRODUCTS!
Introducing Replenix® Retinol Treatment Pads
• Reduces the appearance of fine lines,
wrinkles & pore size
• Enhances tone & texture
• Promotes healthy radiance
• Unclogs pores
• Fortified with antioxidants that minimize
free-radical damage
• Compatible with all types of acne regimens
60 pads $75
Rebrightalize® Enhancement Therapy
2% • 4% • 6% • 8%
Done with those brown spots?
Hyperpigmentation is caused by sun exposure and other damage to the skin. This product helps remove these signs of aging, lightens and brightens the skin. Plus, contains antioxidants to calm and soothe. Let's take your skin to the next level!
60 pads $99 and up
____________________________________
Specials are good through September 29
Please call for your appointment...
(951) 695.0826
​
or Book Online >
​
​
​
Eyelash Extensions
Full Set
$179 (reg. $199)
Enhance the beauty of your eyes with gorgeous lashes and enjoy a $20 discount this month! Customized just for you...
Go from "Mild to Wild" with a natural look or a more dramatic statement. Call now to schedule your appointment for fabulous lashes for every occasion.